Founded in 1938, AIC is the premier real property valuation association in Canada. As a self-regulating professional organization, AIC grants the distinguished Accredited Appraiser Canadian Institute (AACI) and Canadian Residential Appraiser (CRA) designations to individuals across Canada and around the world.


The Real Estate Board of Greater Vancouver (REBGV) is a member-based association of more than 10,000 REALTORS® who live and work in communities from Whistler to Maple Ridge to Tsawwassen and everywhere in between.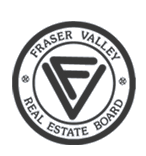 The Fraser Valley Real Estate Board is an association of more than 2,900 real estate professionals who live and work in the communities of North Delta, Surrey, White Rock, Langley, Abbotsford, and Mission.

Canada Mortgage and Housing Corporation (CMHC) is Canada's national housing agency. Established as a government-owned corporation in 1946 to address Canada's post-war housing shortage, the agency has grown into a major national institution. CMHC is Canada's premier provider of mortgage loan insurance, mortgage-backed securities, housing policy and programs, and housing research.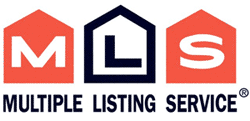 In Canada, MLS is a cooperative system for the 98,000+ members of theCanadian Real Estate Association (CREA), working through Canada's 101 real estate boards and 11 provincial/territorial associations.

The Building Owners and Managers Association (BOMA) International is an international federation of more than 100 local associations and affiliated organizations. Founded in 1907, its 16,500-plus members own or manage more than nine billion square feet of commercial properties. BOMA International's mission is to enhance the human, intellectual and physical assets of the commercial real estate industry through advocacy, education, research, standards and information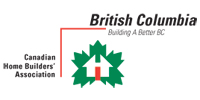 The Canadian Home Builders' Association of British Columbia is the voice of the residential construction industry in B.C. The association is dedicated to fostering a housing environment in which the industry operates effectively and professionall